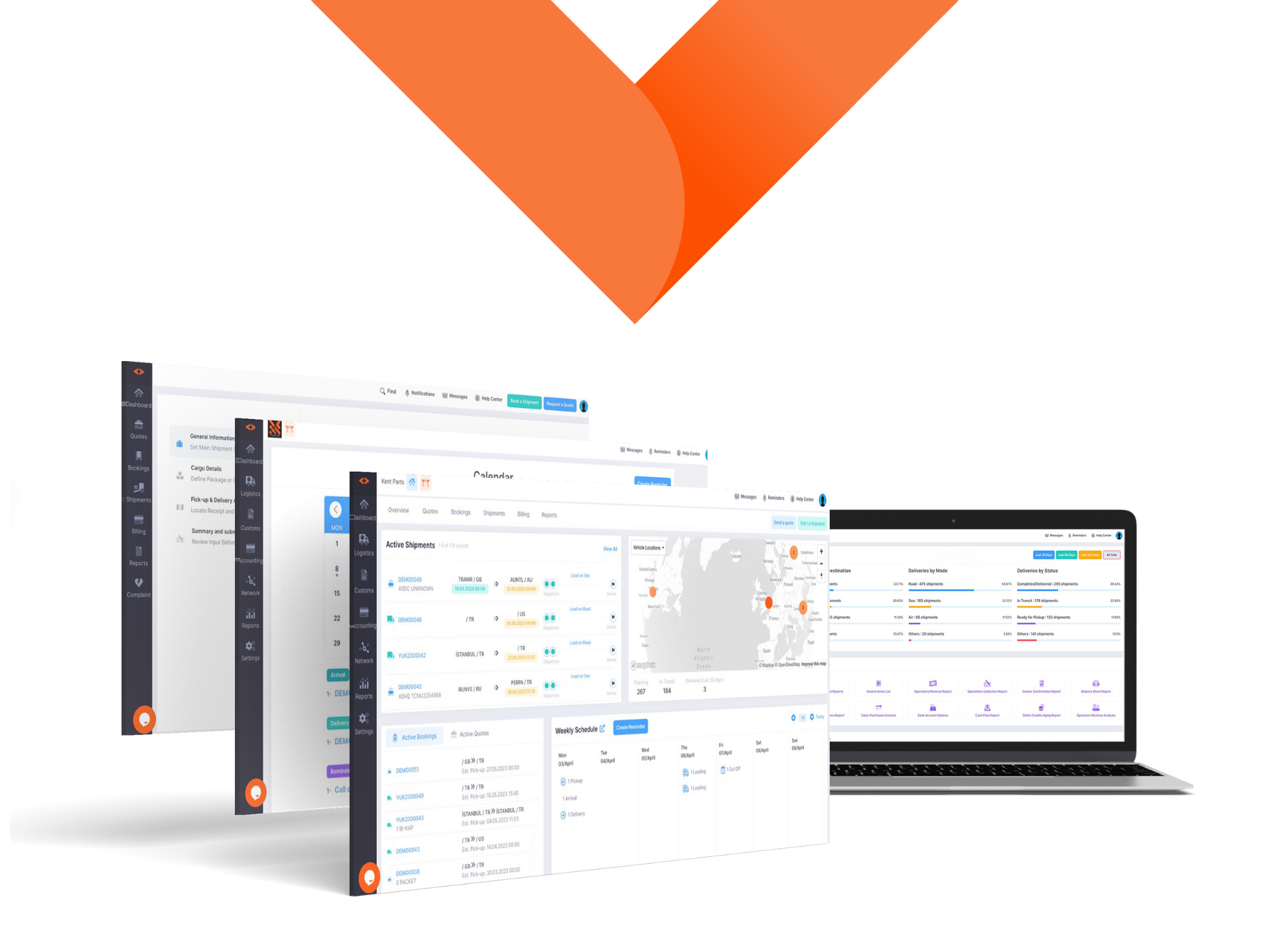 Transform Your
Logistics Service
Empower your logistics operations with Modaltrans. Our adaptable, customer-centric software is designed to elevate your freight forwarding business. Take control of your logistics journey with user-friendly interfaces, advanced finance modules, and seamless integrations. Discover the future of logistics management today.
All in One
Logistics Software
Modaltrans empowers your business with a range of innovative features. From Freight Management to Data Integration, Team Management to Advanced Accounting Module, we provide a comprehensive logistics solution on a single, modern platform. With a user-friendly interface and robust capabilities, we streamline your operations.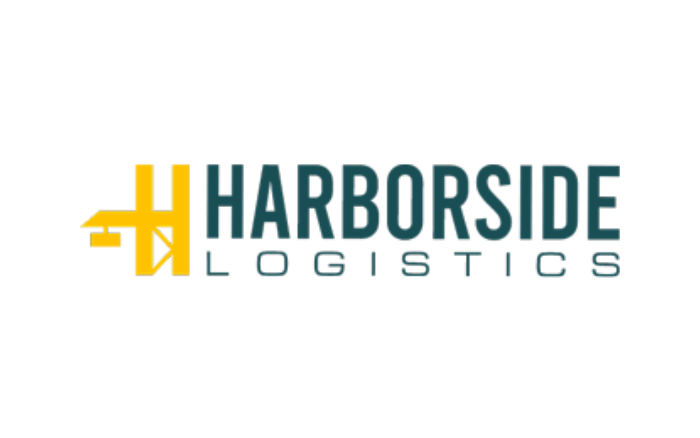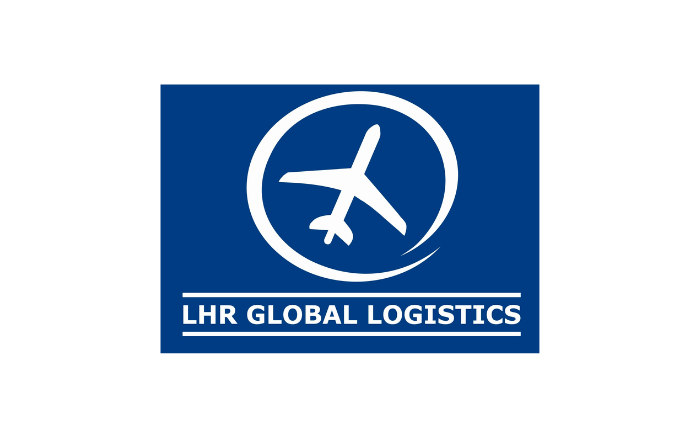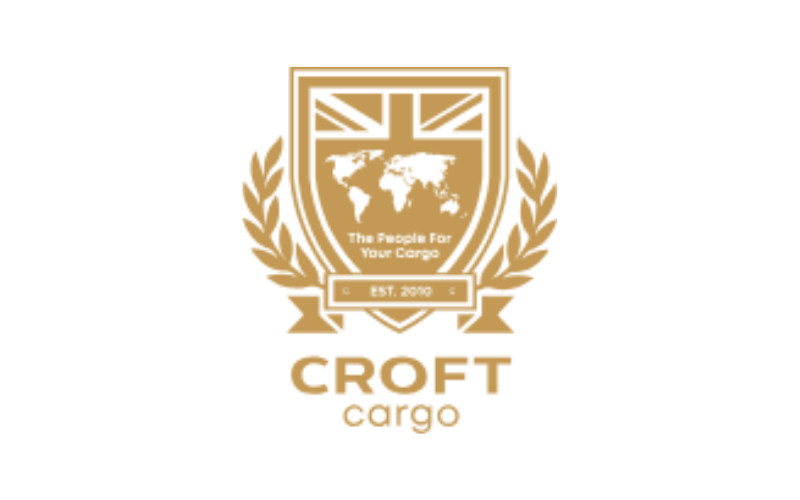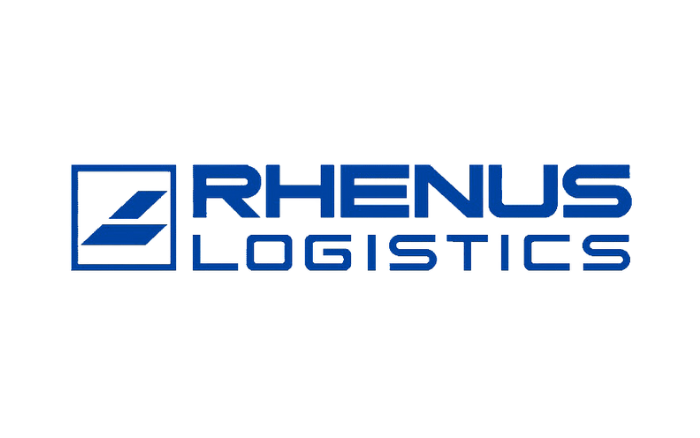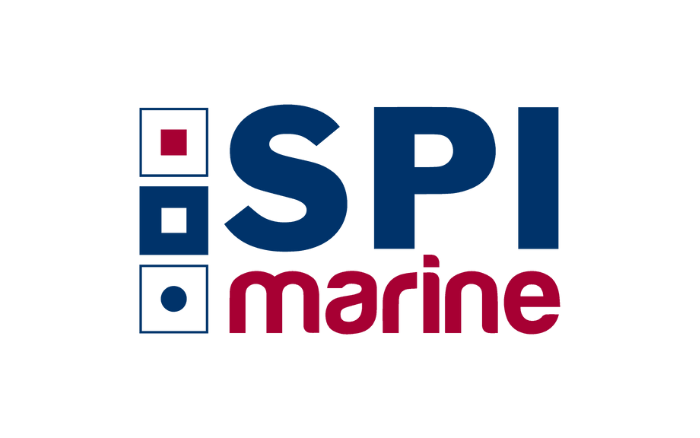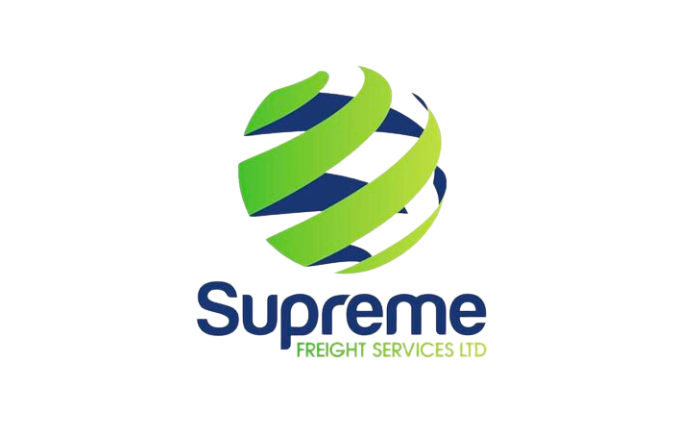 "I can now handle pricing with utmost precision, reducing errors and boosting profits. It's a true asset to my logistics business."
I can easily upload, share, and manage important documents for all my shipments. This has transformed how I handle paperwork.
"Managing billing and accounting processes in one place, in particular, has been a great help in growing our business."
Exceptional
Customer Support
We pride ourselves on our exceptional customer support, available 24/7 to ensure that your experience with Modaltrans is seamless. Whether you have inquiries or need troubleshooting assistance, your satisfaction is our top priority.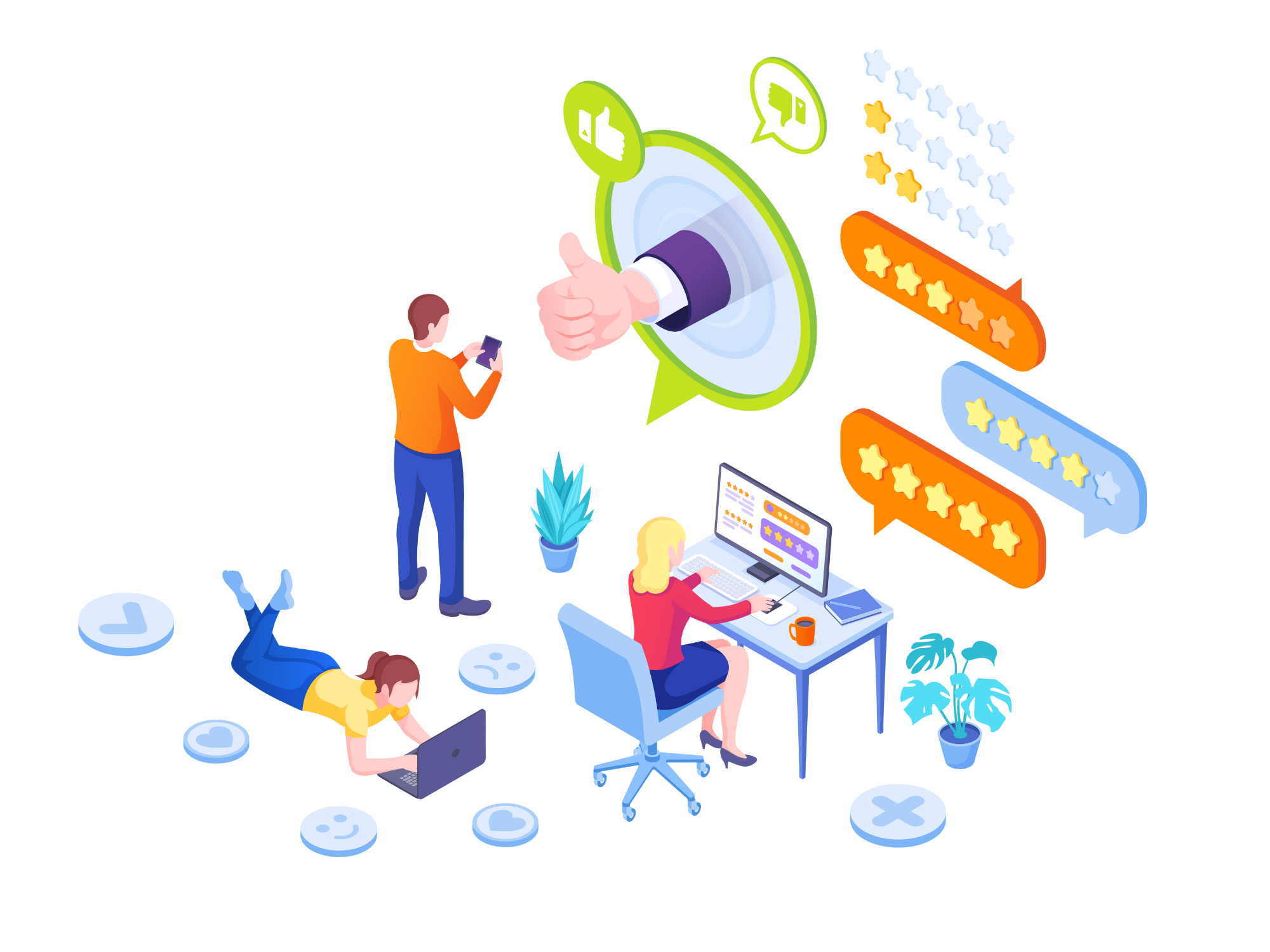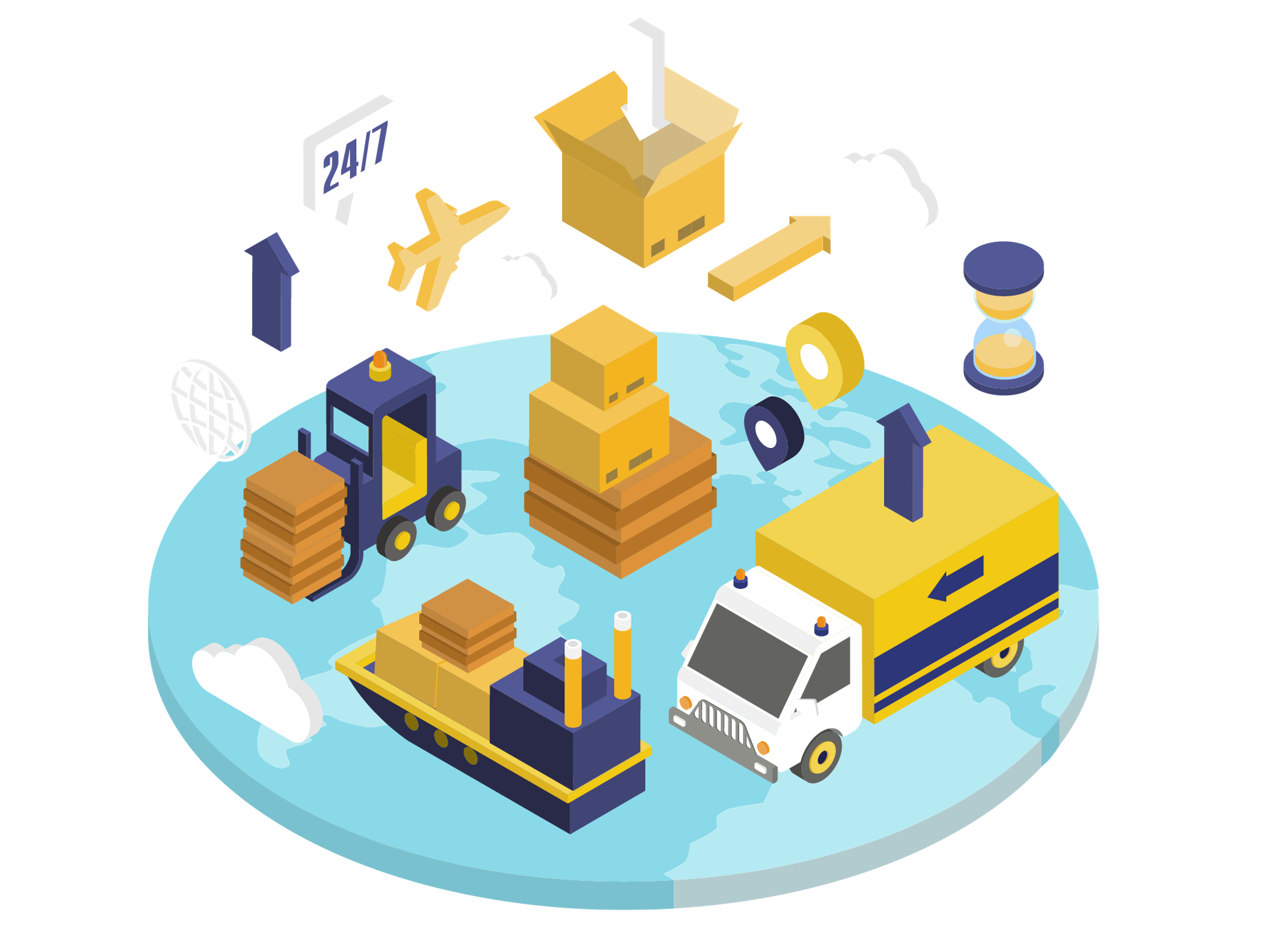 Boost your
Operations
with Real-Time Tracking
Elevate your operational efficiency and achieve complete visibility into your logistics services with our real-time tracking feature. Monitor shipments, optimize routes, and keep your customers informed. Make informed decisions and stay ahead in the world of logistics.
Unlock your Potential with
Modaltrans
Effortlessly manage your business with the features Modaltrans offers. Contact us to learn how we can assist you.
Customer Support

Advanced Security

Cloud Based

No Contracts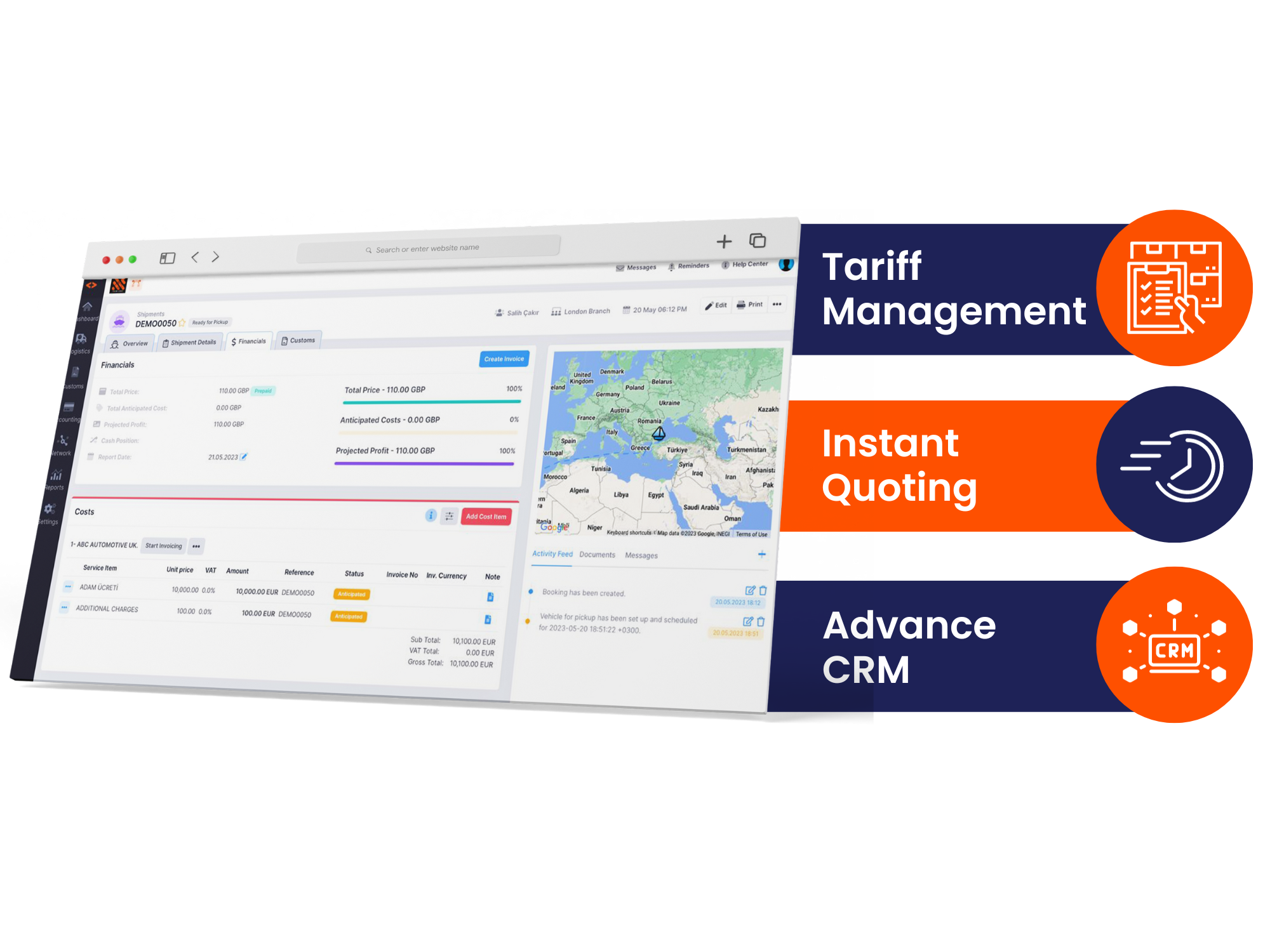 Optimize your
Rate Management
Modaltrans empowers logistics service providers with an advanced Rate Management system. Streamline pricing, boost profitability, and enhance your competitive edge. Centralize rates, automate calculations, and keep your pricing strategies agile. With our user-friendly platform, you can adapt to market changes quickly and efficiently.
Frequently
Asked Questions
What services do you offer for logistics service providers?
Modaltrans provides a comprehensive suite of tools, including rate management, document management, real-time tracking, and much more to streamline your operations.
Is Modaltrans compatible with other software and platforms?
Yes, Modaltrans offers seamless integrations with various third-party platforms to ensure smooth data flow.
How can Modaltrans improve our efficiency?
Modaltrans automates many tasks, centralizes your operations, and provides real-time visibility, allowing you to optimize your processes.
What kind of customer support can we expect?
Our customer support team is dedicated to providing timely assistance for any inquiries or issues you may encounter.
Is there a mobile app for Modaltrans?
Yes, Modaltrans offers a mobile app for on-the-go access and management.
Do you offer training for our staff to use Modaltrans effectively?
Yes, Modaltrans provides training sessions and resources to ensure you and your team can utilize the software to its full potential.
Get in Touch with

Modaltrans

Today!
We're Here to Answer Your Questions and Provide Solutions.