Optimize your
Customs Operations with
Modaltrans
Optimize and streamline your customs brokerage activities with Modaltrans. Unlock a world of possibilities as you explore the top-notch features meticulously designed to simplify your daily customs operations.
Powerfull Features
Customs Brokers
Modaltrans is directly integrated with relevant customs authorities in the UK and US that provides the functionality for handling all types of Customs entry types.
Import Declarations

Export Declarations

T1-T2 Transit Declarations

GVMS Declarations

Safety&Security Declarations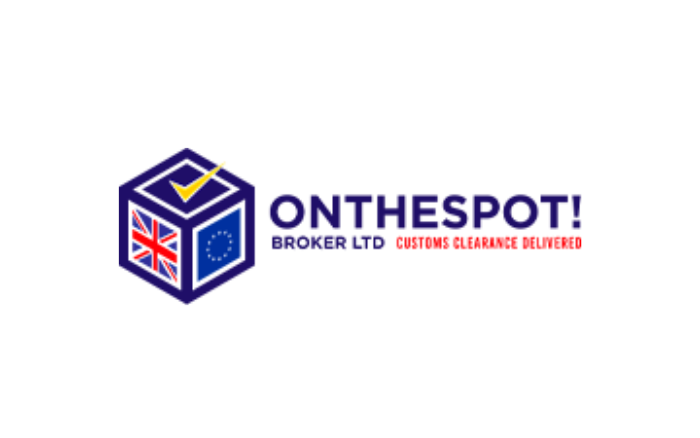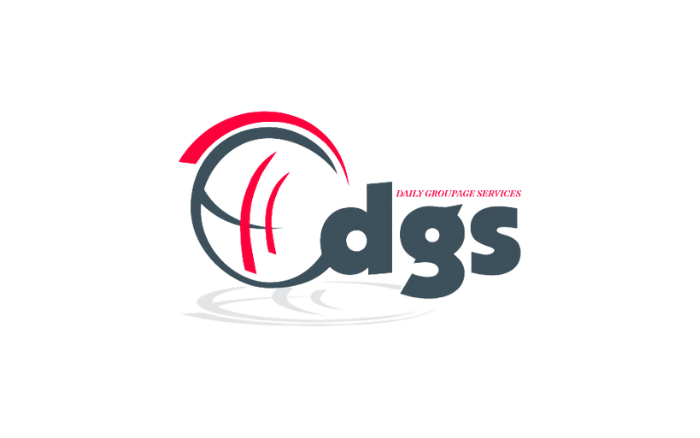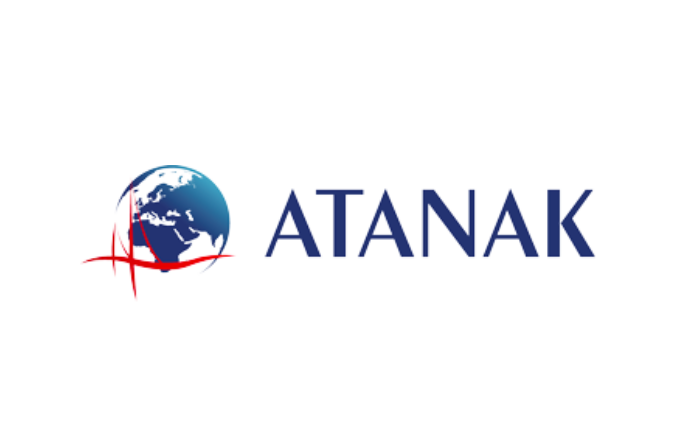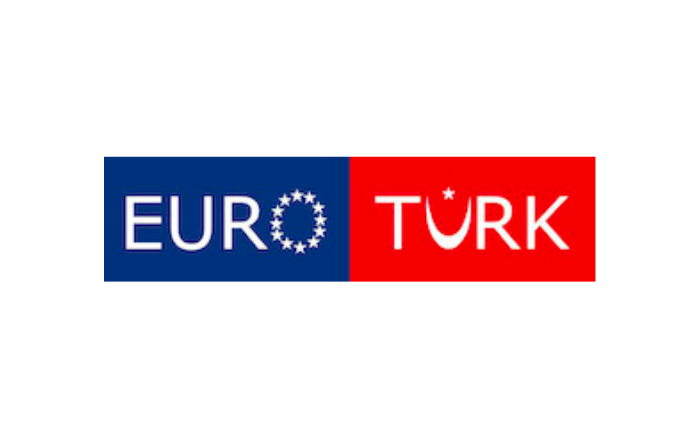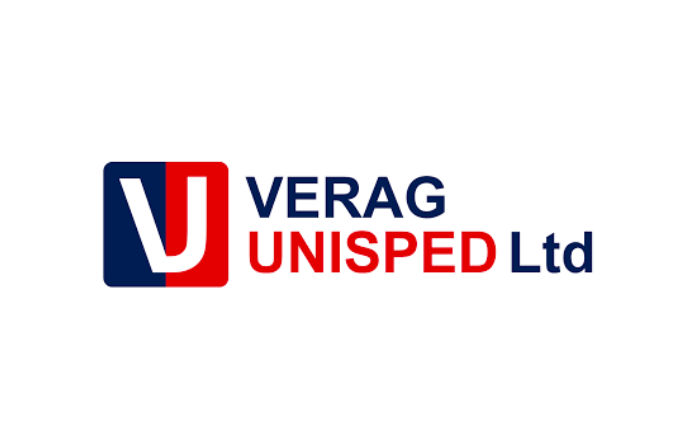 Transform your Business
with Modaltrans
Effortlessly manage your business with the features Modaltrans offers. Contact us to learn how we can assist you.
Customer Support

Advanced Security

Cloud Based

No Contracts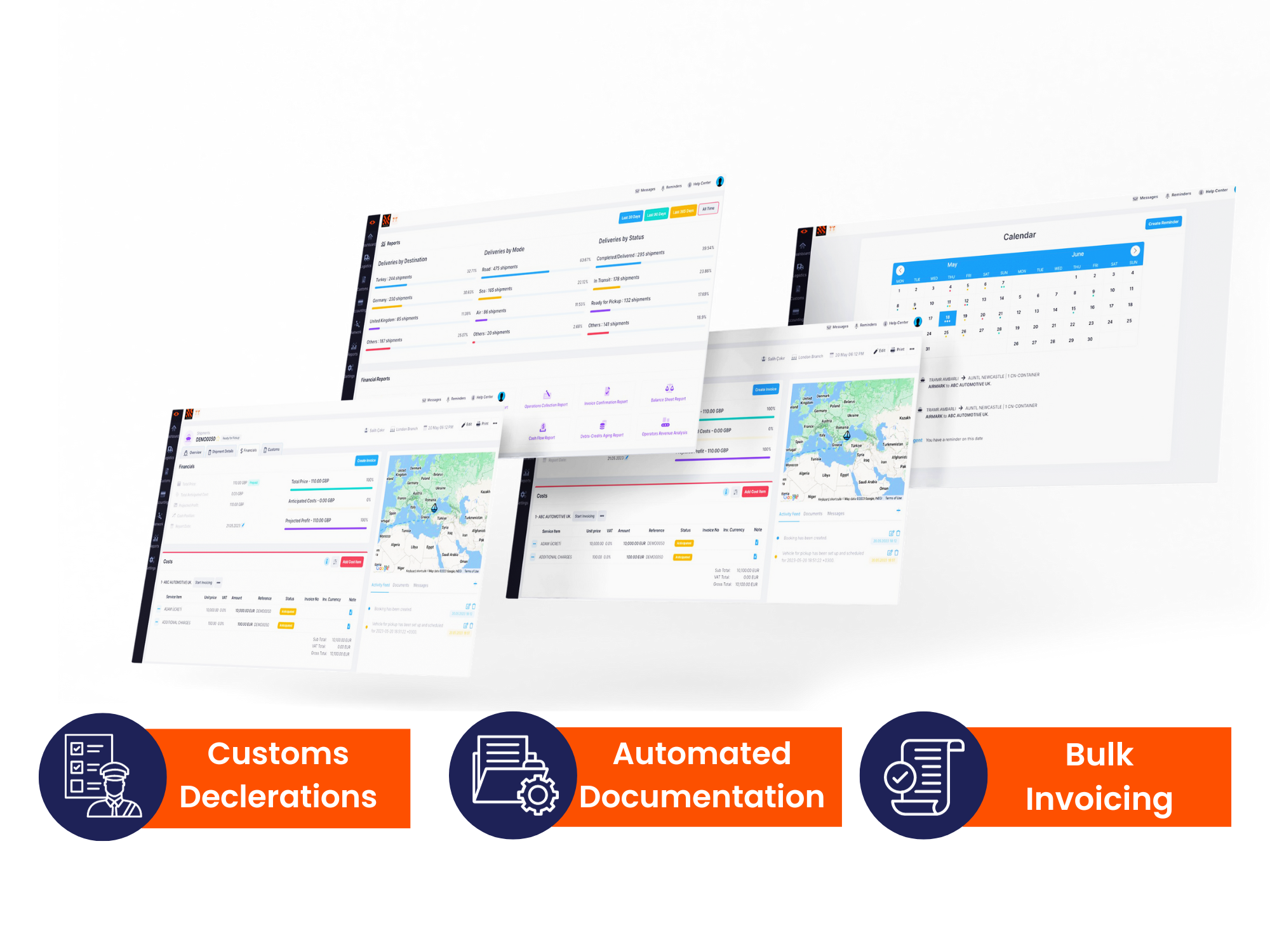 Empower
Customer Interactivity
Enable direct interaction with your customers through Modaltrans. From accessing customs documents to seamless API data sharing, our platform enhances customer engagement, making logistics operations more interactive and efficient.
''Modaltrans has greatly simplified our customs operations. We've reduced processing times and increased efficiency. It's been a fantastic service!''
"Modaltrans has greatly simplified our customs operations. We've reduced processing times and increased efficiency. It's been a fantastic service!."
"Collaborating with Modaltrans has allowed us to serve our customers faster and more reliably. They've truly become a critical business partner."
Exceptional
Customer Support
Our dedicated support team is here to assist you 24/7, ensuring a seamless experience with Modaltrans. From inquiries to troubleshooting, your satisfaction is our priority.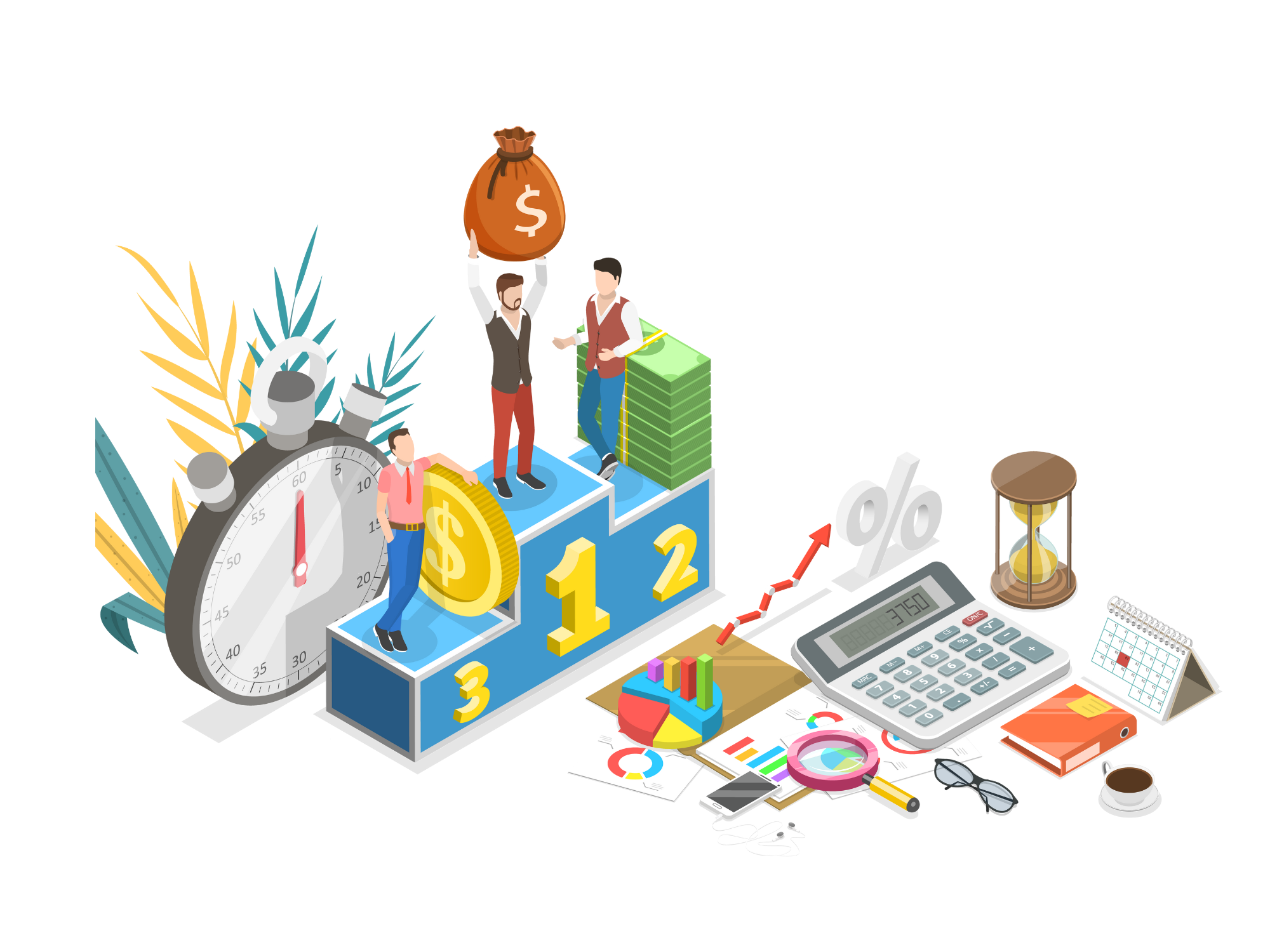 Frequently
Asked Questions
How does Modaltrans assist customs brokers?
Modaltrans offers a comprehensive platform for customs agents, streamlining operations and improving collaboration.
What kind of customs documentation can be managed with Modaltrans?
Modaltrans supports a wide range of customs documents, including declarations, certificates, and more.
Is Modaltrans compliant with customs regulations worldwide?
Yes, our platform is designed to adapt to various international customs regulations and standards.
Can we integrate Modaltrans with our existing systems?
Yes, Modaltrans provides easy integration capabilities to help you link your current systems seamlessly.
What kind of customer support is available for custom brokers?
Modaltrans offers dedicated customer support to assist you in optimizing your customs operations.
How does Modaltrans ensure data security and privacy?
We implement robust security measures to protect your sensitive customs data.
Can Modaltrans help us handle high volumes of customs paperwork?
Absolutely, our platform is designed to manage large volumes of customs documentation efficiently.
Do you offer training for our staff to use Modaltrans effectively?
Yes, we provide comprehensive training to ensure your team can make the most of our platform.
Get in Touch with

Modaltrans

Today!
We're Here to Answer Your Questions and Provide Solutions.