Next-Gen
Logistics Software
Simplify your operations, collaborate with other stakeholders and gain end-to-end visibility on every shipment.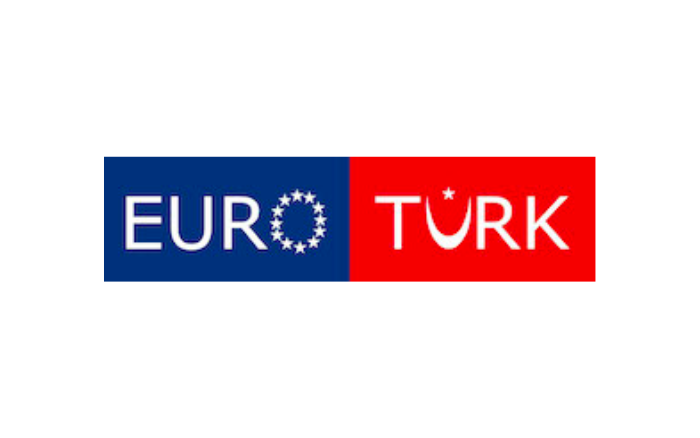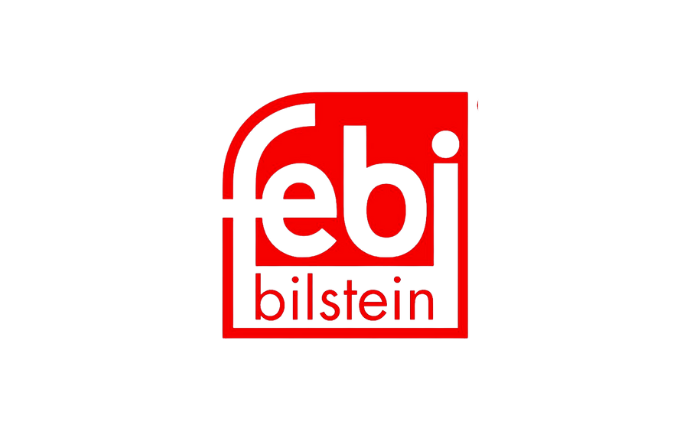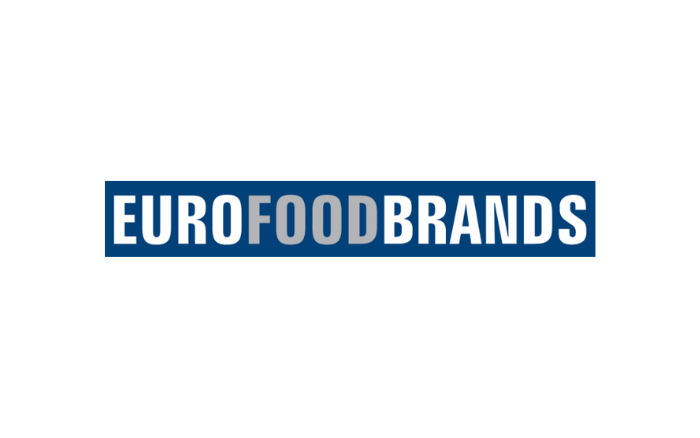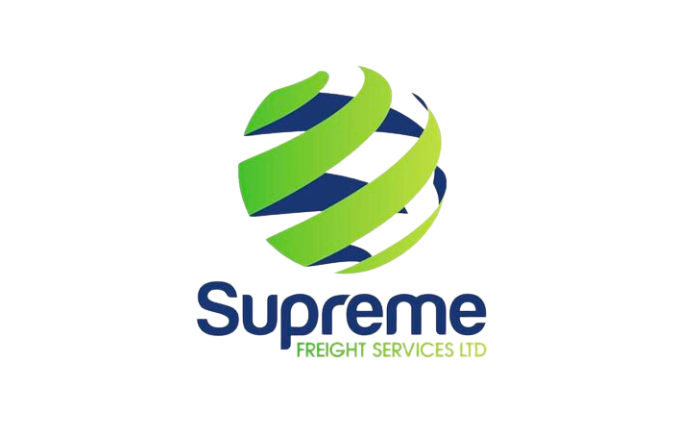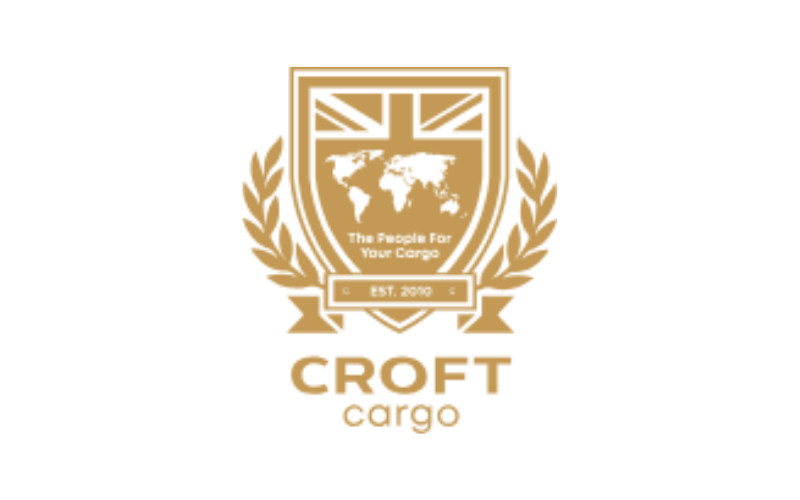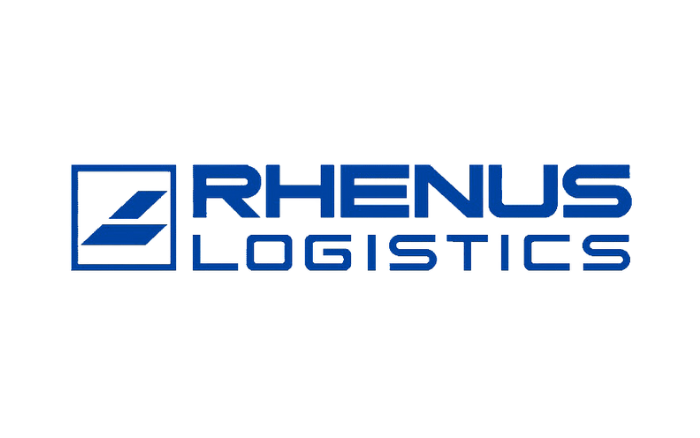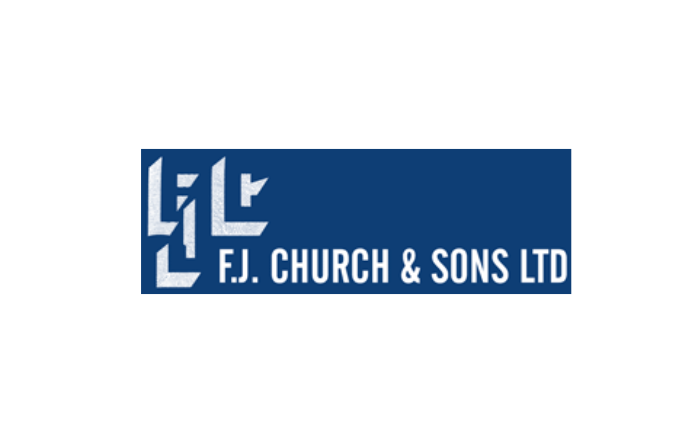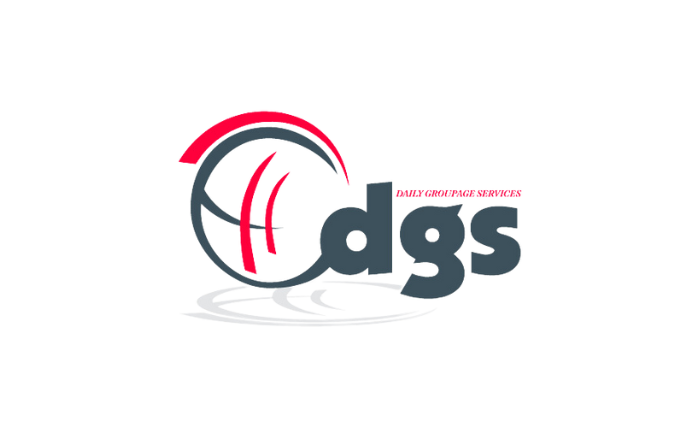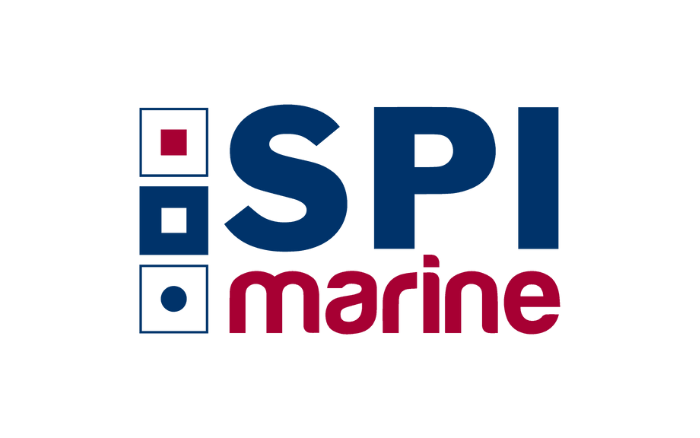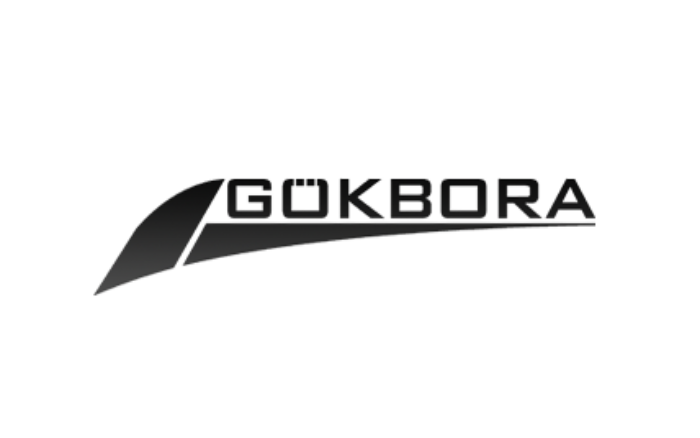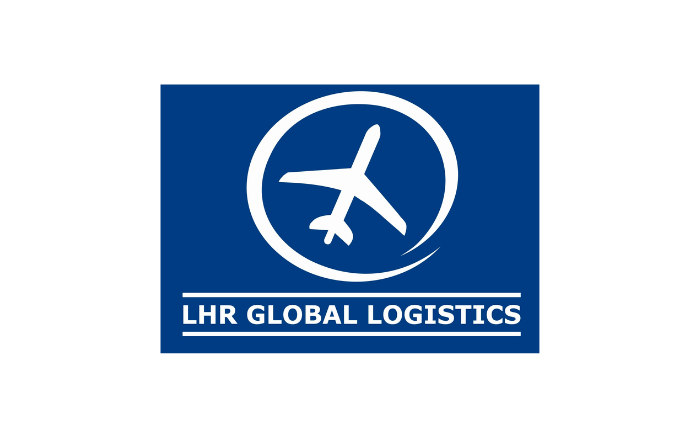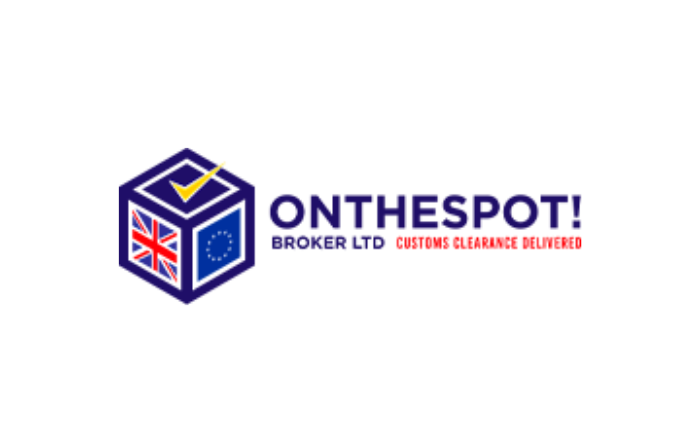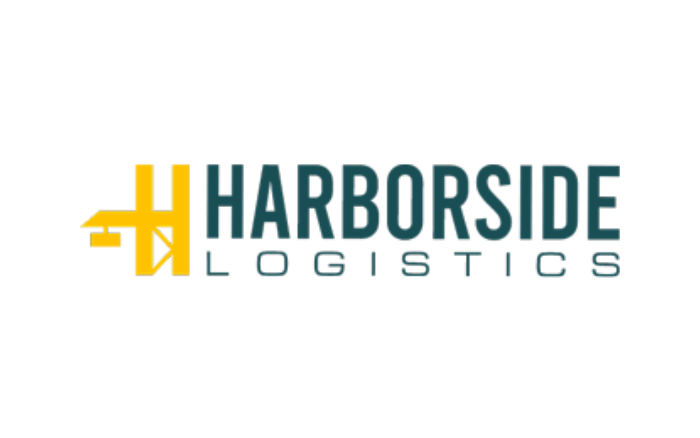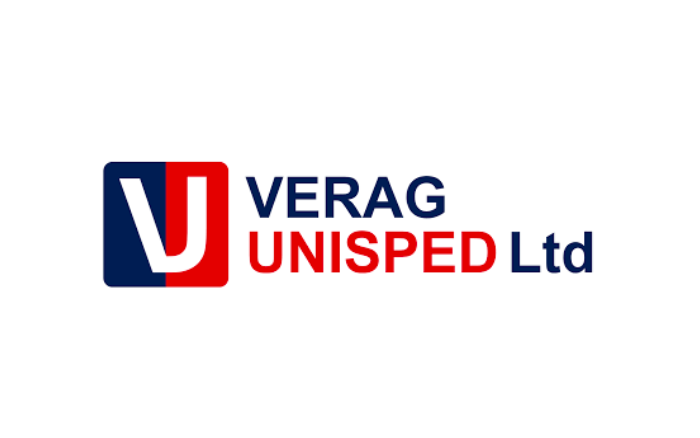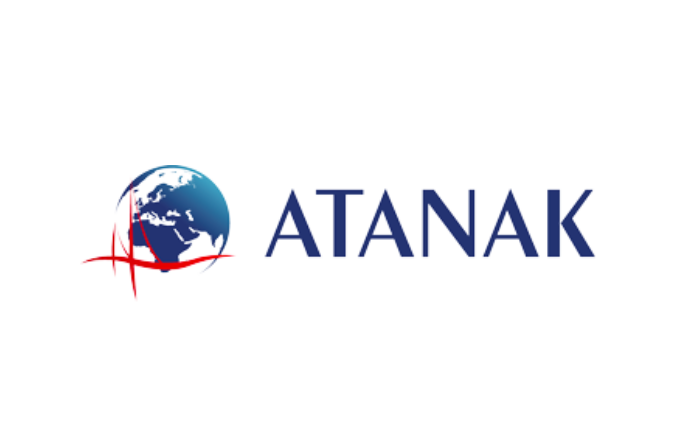 With Modaltrans, our logistics become effortlessly controllable from one central hub. It streamlines and simplifies our entire operations, making everything run smoothly.
With Modaltrans' exceptional user interface, our task management has become more efficient than ever. The user experience provided is truly exceptional.
We've experienced a significant increase in productivity with Modaltrans. The platform's reliability gives us peace of mind. It's the ideal tool to grow our business.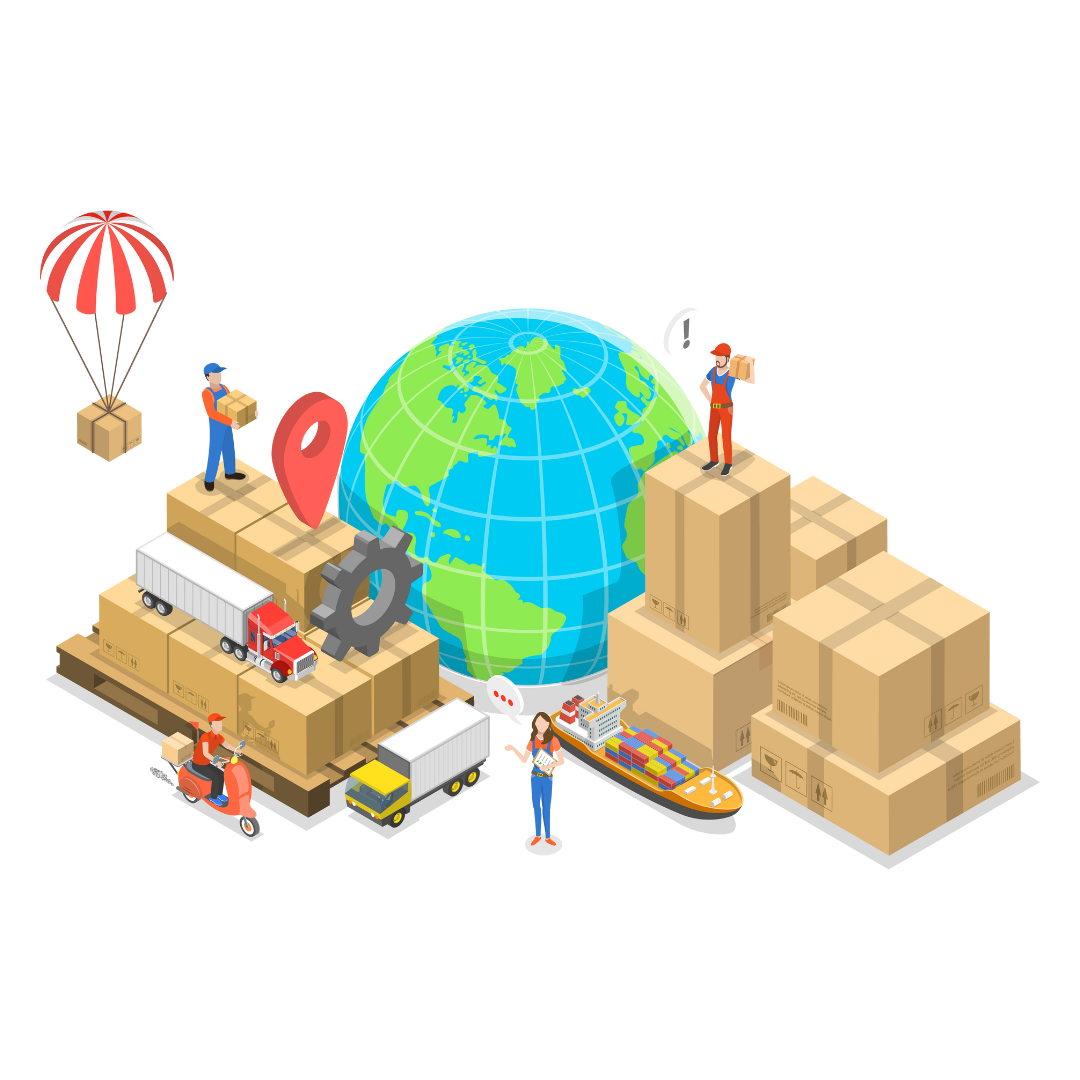 Optimize and Empower your
Inbound Management
Streamline your inbound logistics with Modaltrans. Our cutting-edge IT solutions modernize scheduling and reduce administrative tasks, allowing you to make real-time, data-driven decisions. Visualize your entire supply chain process with ease, and take control of your operations for increased efficiency and profitability.
Elevate Your
Logistics Service
Modaltrans offers advanced solutions for freight forwarders, ensuring seamless freight management across all modes. With a modern platform, intuitive UI, advanced accounting modules, integration capabilities, and powerful team management.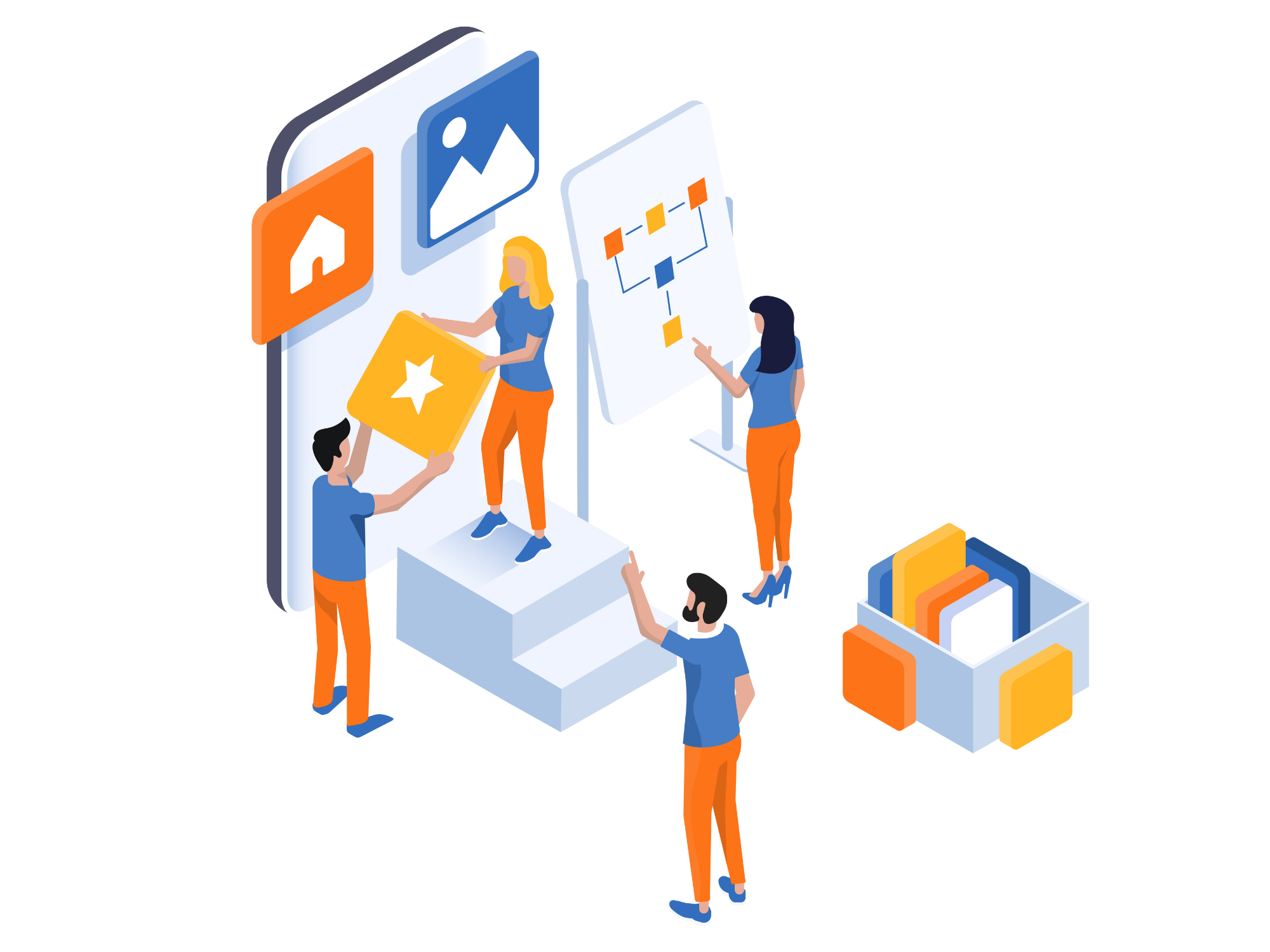 Smoother Operations
Intuitive UX
User intuitiveness and seamless experiences are at the heart of Modaltrans. Our platform offers a modern and visually appealing design, ensuring effortless navigation and optimized workflows. We've reimagined the logistics interface, integrating an advanced accounting module and team management features for a comprehensive user experience.
Frequently
Asked Questions
What is logistics software?
Logistics software is a digital solution that streamlines supply chain and transportation processes, optimizing operations, tracking shipments, and enhancing collaboration.
How does logistics software work?
Logistics software integrates with supply chain components, using algorithms and data analytics to optimize routes, manage inventory, track shipments, and facilitate real-time communication.
Why is logistics software important?
Logistics software enhances operational efficiency, reduces costs, ensures timely deliveries, and provides end-to-end visibility, making supply chain management more effective and customer-centric.
Can I customize the logistics software to fit my needs?
Can I customize the logistics software to fit my needs?
How is data security ensured in logistic software?
Leading logistics software prioritizes data security with advanced encryption, regular audits, secure hosting, and compliance with global data protection regulations.
What kind of support do you offer for the software?
We provide 24/7 customer support, including troubleshooting, software updates, training sessions, and a dedicated helpdesk to assist with any queries or issues.
Is the software cloud-based or do I need to install it?
Our logistics software is cloud-based, allowing for easy access from anywhere without the need for installations or hardware. Regular updates and backups ensure seamless operation.
Can the software integrate with other tools and systems?
Absolutely! Our logistics software is designed to integrate seamlessly with various tools and systems, enhancing interoperability and maximizing operational efficiency.
How will logistics software benefit my business?
Logistics software can drive down operational costs, improve delivery times, enhance customer satisfaction, and provide insights for strategic decision-making.
Does the software offer real-time tracking of shipments?
Yes, our software provides real-time tracking capabilities, allowing businesses to monitor shipments at every stage and keep customers informed.
Can logistics software handle international shipments and regulations?
Absolutely! Our software is equipped to manage international shipments, ensuring compliance with customs and regulatory standards across borders.
Is it possible for logistics software to manage international shipments and comply with regulations?
Certainly! Our cutting-edge software is specially designed to effortlessly handle global shipments, guaranteeing full adherence to customs and regulatory requirements across various borders.
Boost your Productivity
with
Modaltrans
Effortlessly manage your business with the features Modaltrans offers. Contact us to learn how we can assist you.
Customer Support

Advanced Security

Cloud Based

No Contracts