Simplify
Accelerate
Excel
Logistic Software for the Digital Age:
Global, Innovative, and Efficient
Simplify your logistics, streamline your operations, and unlock unparalleled efficiency with Modaltrans. Experience seamless logistics management, optimize your supply chain, and drive growth like never before. Discover the power of Modaltrans today and revolutionize your business.
Beneficial Cargo Owners
Optimize shipments, enhance visibility, and streamline your cargo management with Modaltrans. Deliver excellence effortlessly.
Logistics Service Providers
Modaltrans unifies your operations, simplifies workflows, and increases customer satisfaction. Elevate logistics with our smart hub.
Custom Brokers
Modernize your customs brokerage with Modaltrans. Simplify processes, boost efficiency, and offer top-notch service to your clients.
"We are 100% happy with our customs management software provider."
"Exceptional support and impressively responsive team."
"Modaltrans helps us to streamline all our global operations."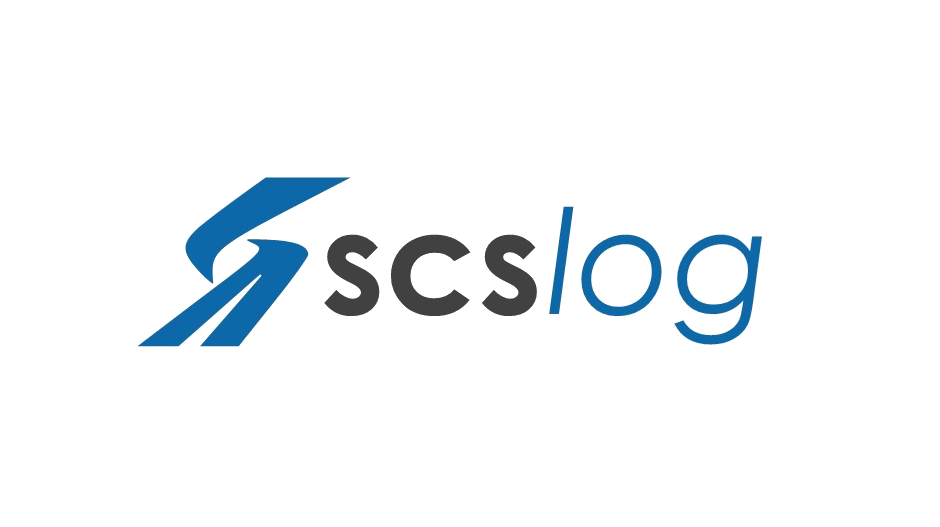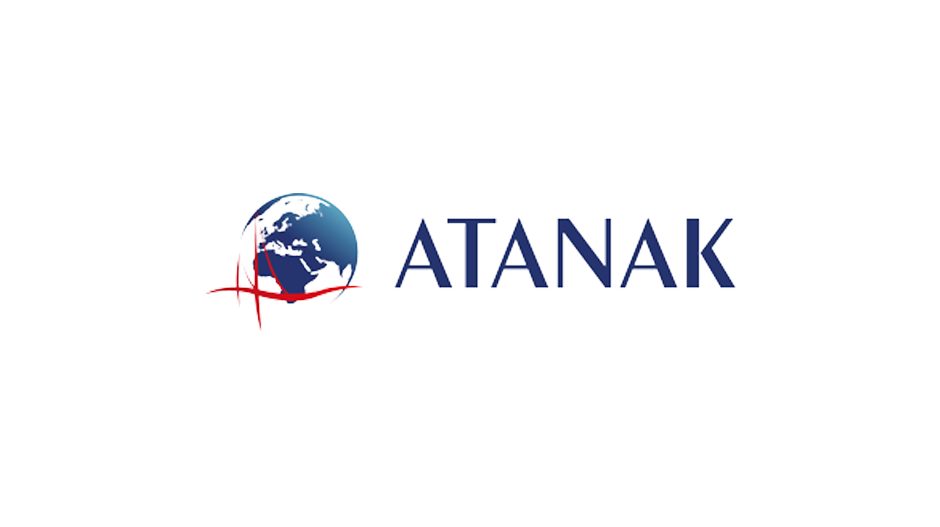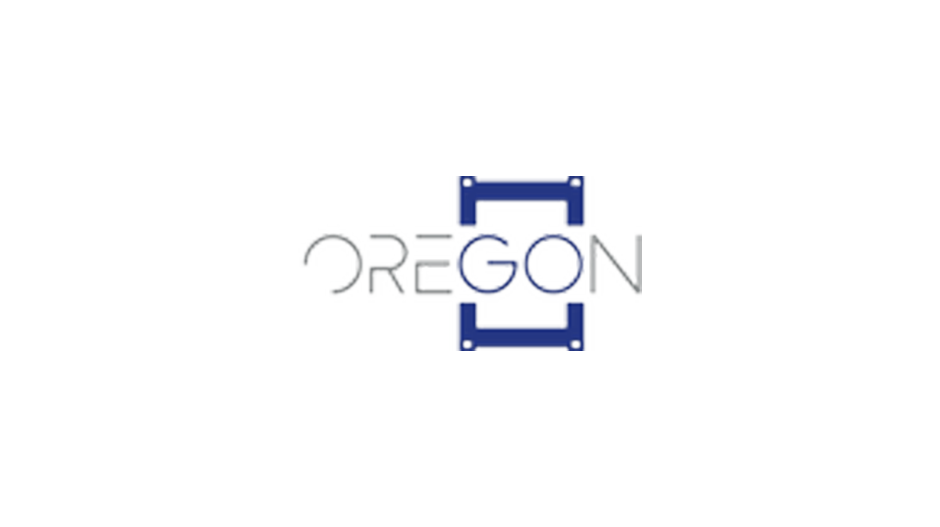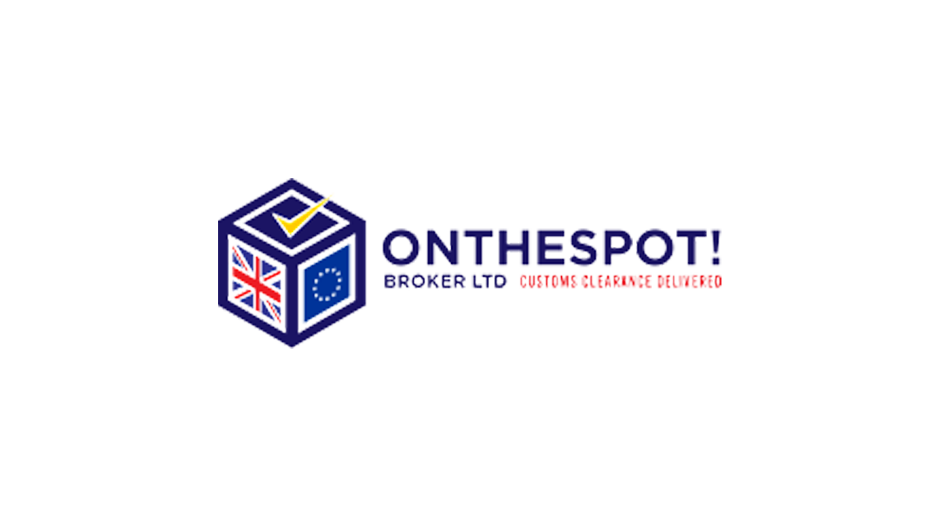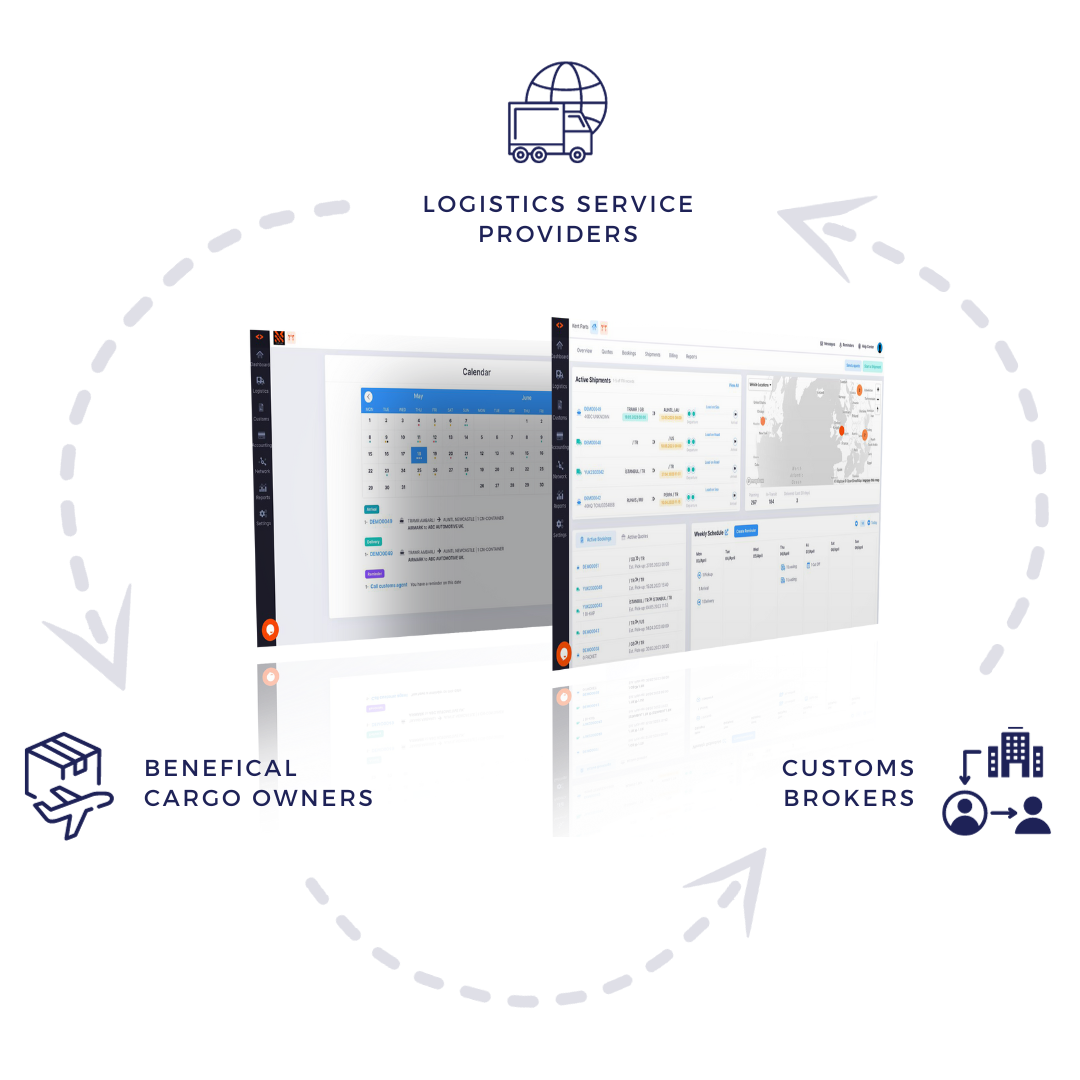 Your Gateway
Streamline
Logistics Operations
Revolutionize

Logistics Management
Modaltrans empowers cargo owners, logistics providers, and customs brokers with a comprehensive platform that simplifies the logistics lifecycle. Our smart hub offers real-time visibility, workflow automation, financial efficiency, and more. Revolutionize how you manage logistics and experience a seamless, efficient, and transparent journey from start to finish.
What is Modaltrans and what does it offer?
Modaltrans is a comprehensive logistics software platform that provides end-to-end visibility and streamlines operational tasks for cargo owners, freight forwarders, customs brokers, and logistics service providers.
How does Modaltrans enhance collaboration among stakeholders?
Modaltrans offers a centralized hub for all parties to collaborate, share real-time data, track shipments, manage documentation, and more, ensuring efficient communication and workflow.
Can I integrate Modaltrans with my existing accounting software?
Yes, Modaltrans is integrated with major accounting services like QuickBooks, Sage, and Xero, allowing you to seamlessly manage invoicing, accounting, and financial processes.
What kind of support and training is available for Modaltrans users?
Modaltrans provides extensive customer support, onboarding, and training to ensure users can fully leverage the platform's capabilities.